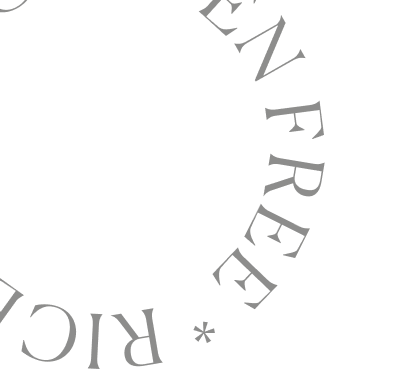 Of Wholesome, Gluten Free Products To Create Baked
Goods With Superb Taste And Texture
Delicious
Recipes To Love
Whip up the fluffiest homemade cinnamon rolls on a moment's notice with our gluten-free dough mix. We can't think of a better way to wake up than to the wafting aroma of golden, buttery rolls and sweet, sticky cinnamon filling baking in the oven. Use our cinnamon filling and glaze recipes to make homemade cinnamon rolls that are perfect for the holidays or any morning that needs an extra dose of sweetness.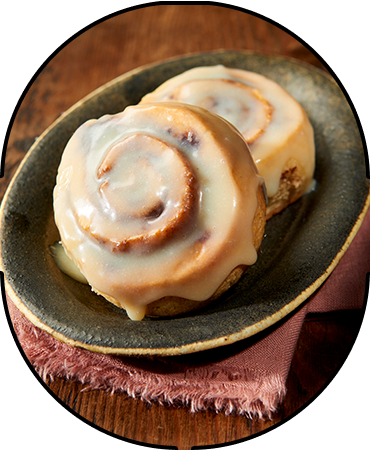 I felt most comfortable and relaxed baking. I was (and still am) the official birthday cake maker for family and friends, and fell in love with the art of baking even more after culinary school. I've had dreams about opening up a bakery. However, early in 2009, I was diagnosed with Celiac disease and my world turned upside down – in a good way! I now had a focus and new mission to baking – Gluten Free!
"I just wanted to write to say thank you for making the most delicious gluten-free baking products I have had EVER! I was diagnosed a little over a year ago and have struggled with eating gluten-free because of the lack of taste in the baked goods."
M. Stone
"These brownies have such a great taste that you'd never know they're Gluten Free! They taste like the real deal! Check them out!!"
Jen W.
"I have purchased many gluten free baking products, but XO products are by far the best. They have no after taste and really tastes like regular cornbread, cookies, brownies, or whatever mix you are using. I made the brownies for my grandkids, and they loved them. Easy to follow baking instructions. I made the corn bread for company dinner, and they had no idea it was gluten free until I told them."
Barbara
"So happy to have this gluten-free banana bread – after finding out I could not eat gluten (I have Celiac Disease) – it dawned on me that I needed a GREAT replacement for my mothers delicious banana bread recipe. THIS IS IT! Thank you so much"
GlutenMatters